CONCRETE PLANT
INVESTMENT OPPORTUNITY

Projections indicate a promising market and concrete plants should prepare for a more competitive environment in the civil construction sector. Currently, innovative technologies are repositioning the concrete plant as a reference in high performance products and services, which create new challenges for this segment.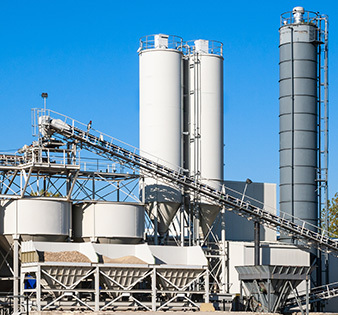 It is expected a continuous growth for the civil construction in the next years, and consequently the sector is once again an excellent market for investments in Brazil.

Quality and performance will always be paramount for concrete production, but sustainability issues will impose new requirements for concrete plants.
Why invest now in equipment at the concrete plant?
With the need to increase the production of concrete, the demand for equipment in this area will also expand. Whoever invests in modern and innovative equipment will be able to guarantee an excellent positioning in the market for years, enabling an adequate delivery of concrete in the works.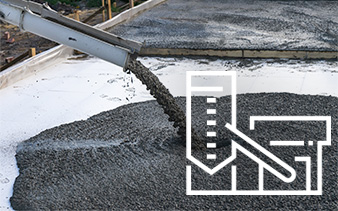 DISCOVER INNOVATIVE SOLUTIONS FOR CONCRETE PLANTS
CONCRETE PUMPS
The heart of your civil work needs to be reliable.

EVOMAQ Concrete Pumps are built to last!

More efficiency and lower maintenance cost
EVOMAQ® concrete pumps represent simplified and robust engineering. They were specially designed to withstand hard work on the construction site, minimizing the cost of maintenance and reducing downtime.


The final weight of the EVOMAQ concrete pumps allows assembly on smaller trucks, making investment in this equipment even more attractive.


The concrete pump solutions are available in different flow and force configurations, meeting the specific needs of each project and are equipped with a series of exclusive resources, which enable the work to be carried out in a more productive and efficient way.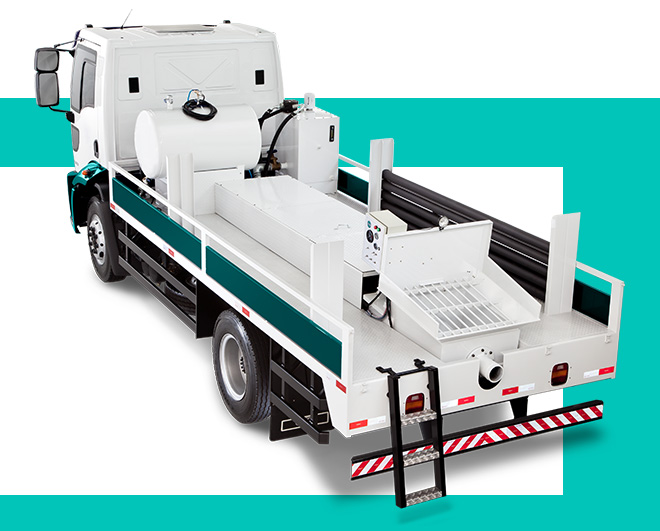 AUTO PUMP
Concrete pump equipment of EVOMAQ is compact and immensely powerful, allowing the unloading of a concrete truck within 7 minutes. With the advantage of being installed on a ¾ truck and capable of pumping concrete up to a height of 100 meters and 350 meters away.

See more information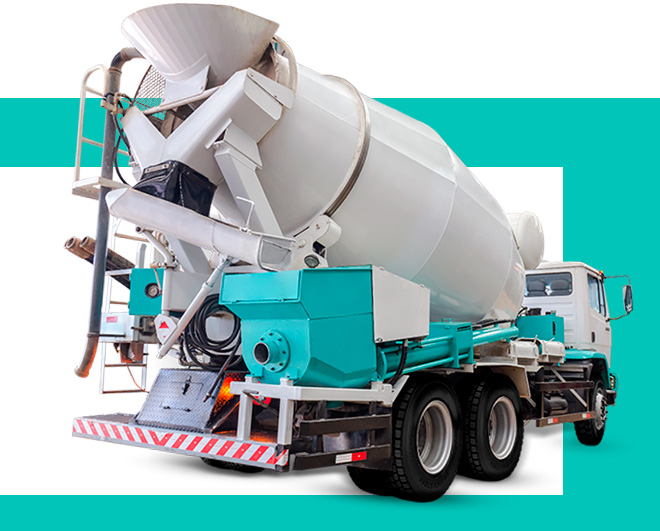 BETON PUMP
Equipment developed with the main purpose of reducing the operational cost of the works, since it eliminates the need to use at least one truck and all of its aggregate costs.

See more information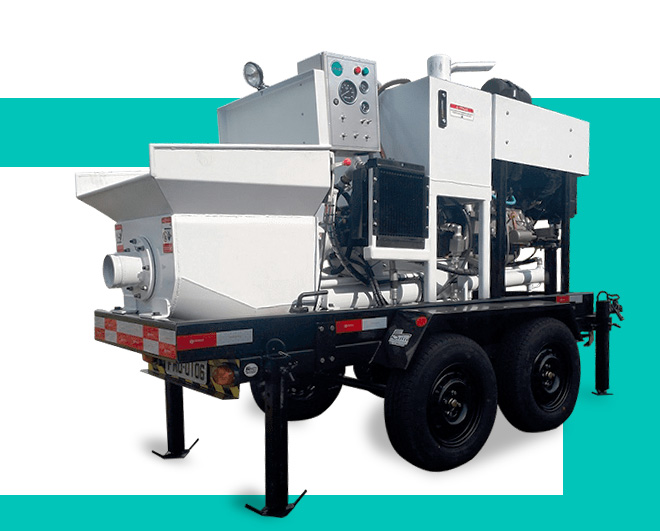 TRAILER CONCRETE PUMP
The trailer concrete pump is the most suitable solution when the space for accessing equipment on site is limited. Without the need for a vehicle for installation, it ensures the same performance as a pump in terms of speed and pumping power.

See more information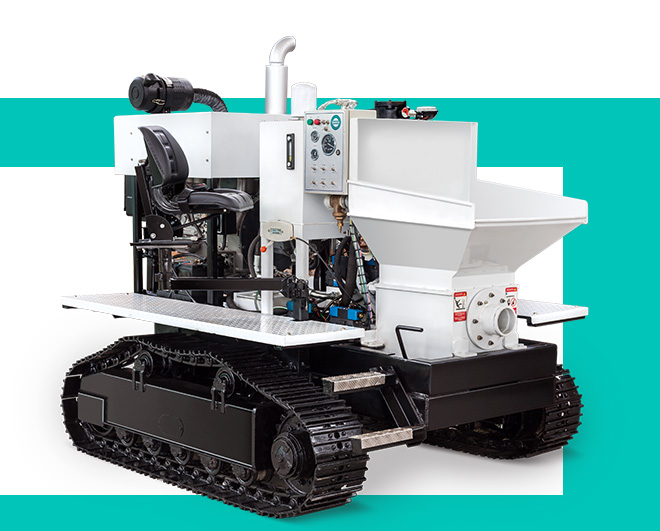 CRAWLER PUMP
Equipment designed by EVOMAQ to optimize the logistics of the companies, enabling more productivity to your works. Small size equipment that can be transported together with the drill itself in the same truck. Ideal for operating in small spaces and works that are difficult to access.

See more information
And to take advantage of this cycle and market expansion with increased profitability, we are going to present a solution that will add value to the Concrete Plant business.
KNOW THE INNOVATIVE EQUIPMENT TO INCREASE THE PROFITABILITY OF YOUR CONCRETE PLANT
This machine is the Mini Continuous Flight Auger Drill

First small-sized equipment of Continuous Flight Auger (CFA)

Market leader in Brazil

Patent granted to Evomaq Equipment

Lowest Mobilization Cost in the Market

Combined Drill for Great Innovations

High Production and Low Maintenance Cost
KNOW OUR MODELS OF CONTINUOUS FLIGHT AUGER (CFA)
Continuous Flight Auger Drill
P50/17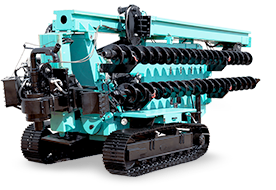 Continuous Flight Auger Drill
P50/20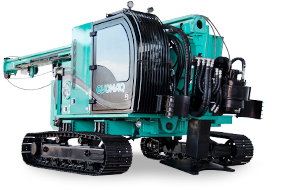 Continuous Flight Auger Drill
P80/20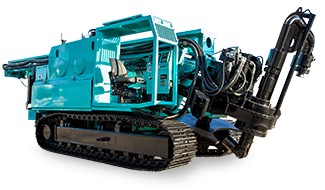 PLEASE CONTACT OUR COMMERCIAL TEAM NOW TO KNOW ALL THE ADVANTAGES AND UNIQUE FEATURES OF OUR PUMPS AND DRILLS!