CONCRETE PLANT
INVESTMENT OPPORTUNITY

Projections indicate a promising market and concrete plants should prepare for a more competitive environment in the civil construction sector. Currently, innovative technologies are repositioning the concrete plant as a reference in high performance products and services, which create new challenges for this segment.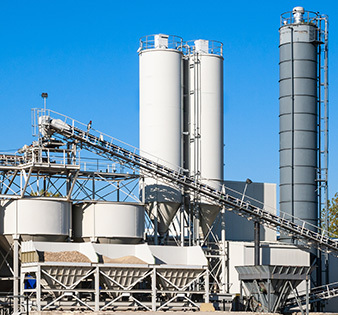 It is expected a continuous growth for the civil construction in the next years, and consequently the sector is once again an excellent market for investments in Brazil.

Quality and performance will always be paramount for concrete production, but sustainability issues will impose new requirements for concrete plants.
Why invest now in equipment at the concrete plant?
With the need to increase the production of concrete, the demand for equipment in this area will also expand. Whoever invests in modern and innovative equipment will be able to guarantee an excellent positioning in the market for years, enabling an adequate delivery of concrete in the works.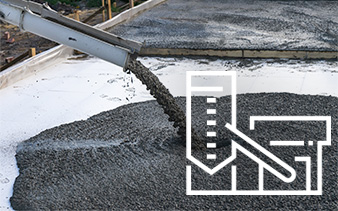 KNOW THE INNOVATIVE EQUIPMENT TO INCREASE THE PROFITABILITY OF YOUR CONCRETE PLANT
This machine is the Mini Continuous Flight Auger Drill

First small-sized equipment of Continuous Flight Auger (CFA)

Market leader in Brazil

Patent granted to Evomaq Equipment

Lowest Mobilization Cost in the Market

Combined Drill for Great Innovations

High Production and Low Maintenance Cost
KNOW OUR MODELS OF CONTINUOUS FLIGHT AUGER (CFA)
Continuous Flight Auger Drill
P50/17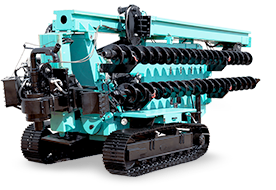 Continuous Flight Auger Drill
P50/20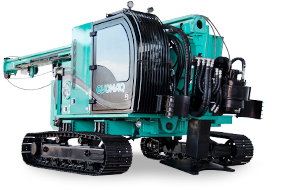 Continuous Flight Auger Drill
P80/25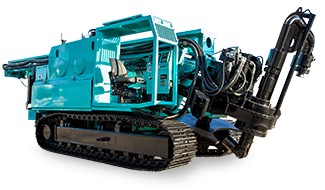 PLEASE CONTACT OUR COMMERCIAL TEAM NOW TO KNOW ALL THE ADVANTAGES AND UNIQUE FEATURES OF OUR PUMPS AND DRILLS!