AFTER SALES
TECHNICAL ASSISTANCE AND PARTS
Security, trust, partnership and respect are fundamental to EVOMAQ. The responsibility to own and offer a structure of continuous quality in support and maintenance of what is sold generates security, which is important for decision-making in the investment of a business.
With a lot of dedication and investment, EVOMAQ is currently considered a reference in the after sales service of the market in which it operates, with high commitment and sense of urgency that assure efficient services to its customers.
EVOMAQ has a service structure that counts on a specialized and updated technical team with trained and experienced professionals who work from the development of machine projects to after sales, in order to offer customers simpler and more effective solutions.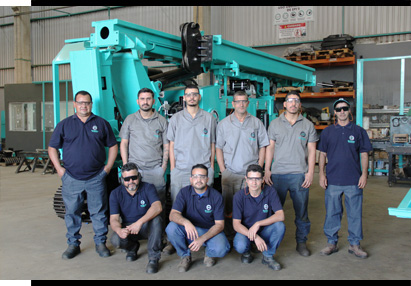 And to reinforce this alliance, EVOMAQ offers a business model based on the commitment to always guarantee spare parts for prompt delivery for all its machines and equipment, even for imported components. All of this at competitive costs and with agility in service and delivery time. This company philosophy reflects the importance of offering a wide and complete inventory, avoiding possible unfavorable impacts on the production and billing of your customers.
KNOW EVOMAQ'S EXCLUSIVE AND WELL-STRUCTURED AFTER SALES CHANNELS
TECHNICAL ASSISTANCE
Talk directly to a professional in the technical area in order to assist you if there is an occurrence in your equipment.

For more information, contact our technical team:
Telephone +55 19 99945-7224
manutencao@evomaq.com.br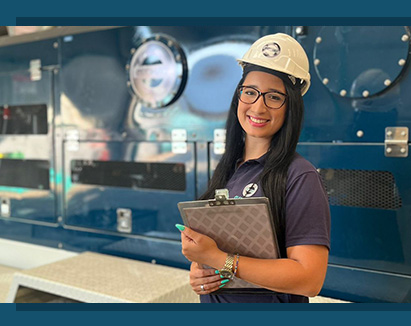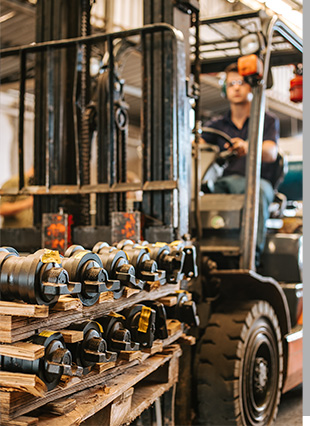 SPARE PARTS
Contact us to purchase parts whose need you previously identified, to replenish your stock or for the purpose of immediate replacement.

This sector serves customers by providing quotations, in addition to booking parts, product collections, billing and dispatching of goods.

Service is quick and simple, so the waiting time is as short as possible.

For more information, contact our parts team:
Telephone +55 19 99941-3783
pecas@evomaq.com.br
EVOMAQ is always available to provide exclusive after sales assistance, keeping a policy that values customer satisfaction through these concepts:
"We have evolved our machines and have also become a reference in equipment that enables high performance, with a low investment and maintenance cost."